CLOUDFEST 2023 HACKATHON PROJECT
Improve accessibility to interactive tech events
Project Description
This meta-accessibility project will bring together accessibility experts, people with disabilities, and interested parties from around the world.
They will form a working group to discuss and sustainably improve accessibility issues related to interactive tech events like hackathons.
The CloudFest Hackathon organizing team has set up a communication platform on Mattermost to facilitate the exchange of ideas and discuss topics and goals for the hackathon prior to the event.
The working group will determine what they will tackle together on the ground.
They will also evaluate how remote participation in this project is possible and useful (before and during the event) to increase reach and impact.
Target Audience
We especially encourage web professionals and accessibility experts who themselves face disabilities to participate in this project, as well as anyone else in our industry who is interested in this important topic and committed to a more accessible and inclusive environment in technology.
Hackathon Goals
These will be determined by the working group. Currently we have the following ideas for goals for this project:
Identify accessibility issues related to interactive technical events.
Make suggestions for sustainable improvements
Develop and implement sustainable solutions
Create an OS website with online guidelines for future interactive technical events
Build a community around this project that collaborates post-event
Project Lead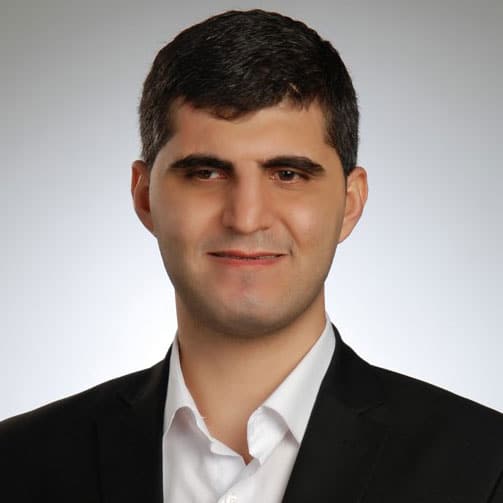 Can Kirca
Senior System & Accessibility Specialist
#Accessibility
#A11y
#Inclusion
#WordPress
#Joomla!
#Drupal
---
Other Projects