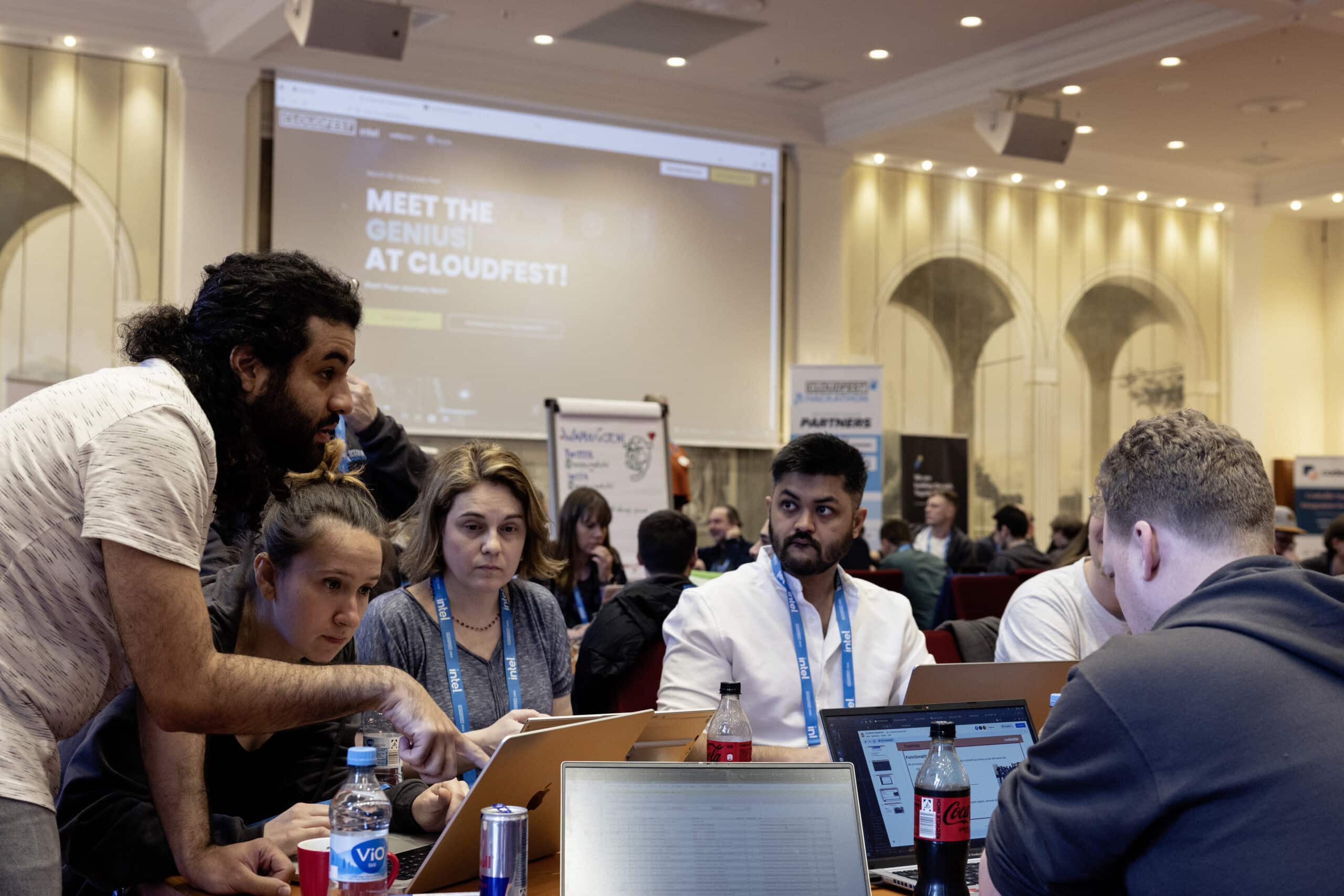 Come Hack
with Us!
The CloudFest Hackathon unfolds the weekend preceding the main conference CloudFest.
March 16-18, 2024 | Europa-Park, Germany

From Saturday morning to Monday afternoon, we welcome every attendee to empower the open-source (OS) communities with their invaluable expertise.
In return? We've got your back, covering all expenses – from luxurious stays in a four-star Europa-Park Hotel to lavish catering & beverages.
The Venue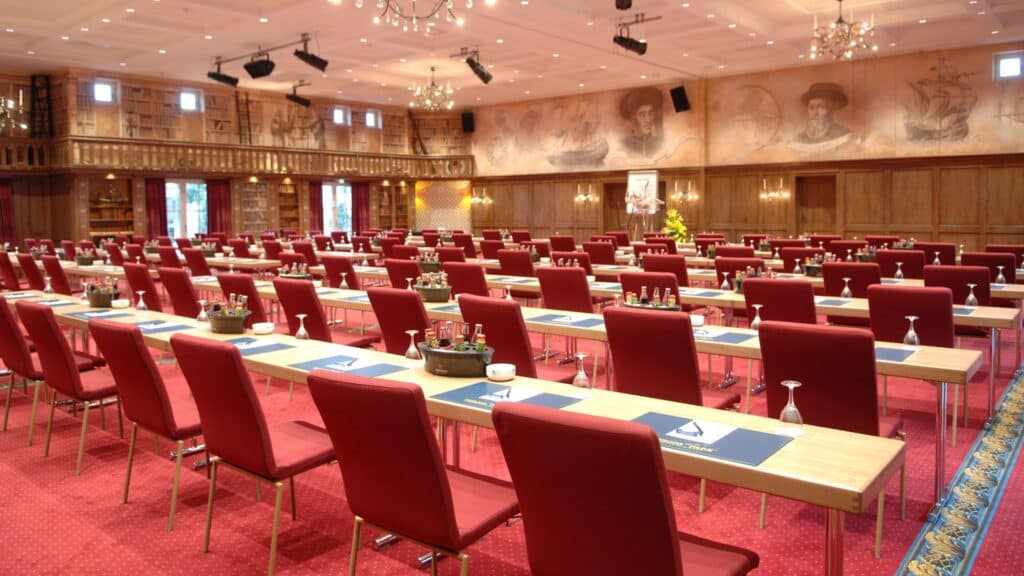 Dive into a realm where history meets modern tech! For CloudFest Hackathon 2024, we're excited to host you at the Santa Isabel Hotel at Europa-Park Rust in Germany, precisely in the georgous Convento.
Drawing inspiration from the grandeur of historic Portuguese monasteries, this amazing venue offers a harmonious blend of tradition and contemporary comfort.
Additionally, we are equally thrilled to use the Refectorium, a versatile space ripe for breakout or networking sessions. The possibilities are as vast as our imagination. Join us and immerse yourself in this awesome setting.
---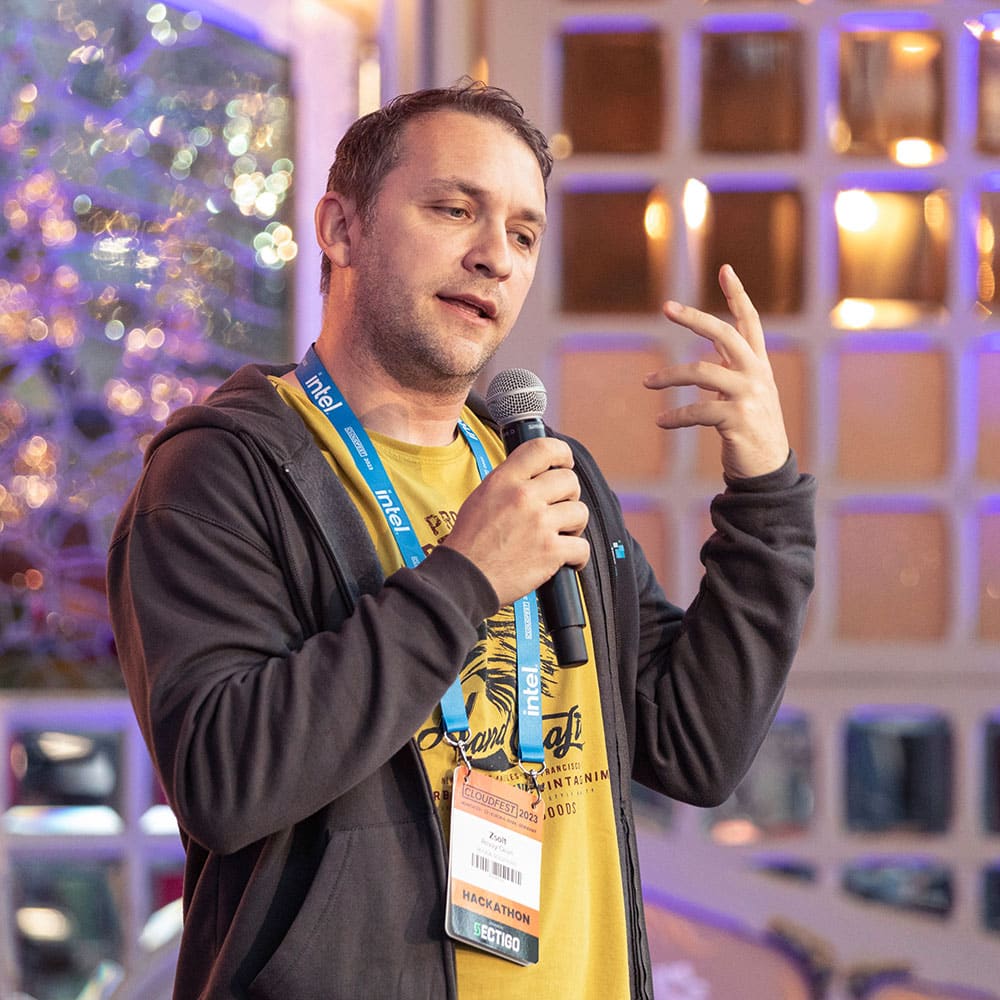 Open-Source meets CloudFest
After a whirlwind of coding, ideating, and collaborating, the CloudFest limelight awaits you!
Show off your team's results on a grand CloudFest stage during the main event on Tuesday, March 18th, 2024.
Here's a perk – upon your application's selection for the CloudFest Hackathon, we'll hand you a complimentary ticket to CloudFest While we've got your entry covered, please remember to make your own arrangements for accommodation during CloudFest.
Stage is set, and we're eager to witness the magic you'll bring! 🎤
---
Your stay at
Europa-Park Rust
Enjoy a free two-night stay on March 16 & 17, 2024, at a premier four-star Europa-Park Hotel, breakfast included.
Optional:
Early Arrival Offer: arrive early on March 15, 2024, at a special net room rate of 105€.
Extra Night: engaged attendees in the main event CloudFest or WP Day might qualify for an additional free night on March 18, 2024, based on room availability and active participation.
Details for both options are shared post-registration.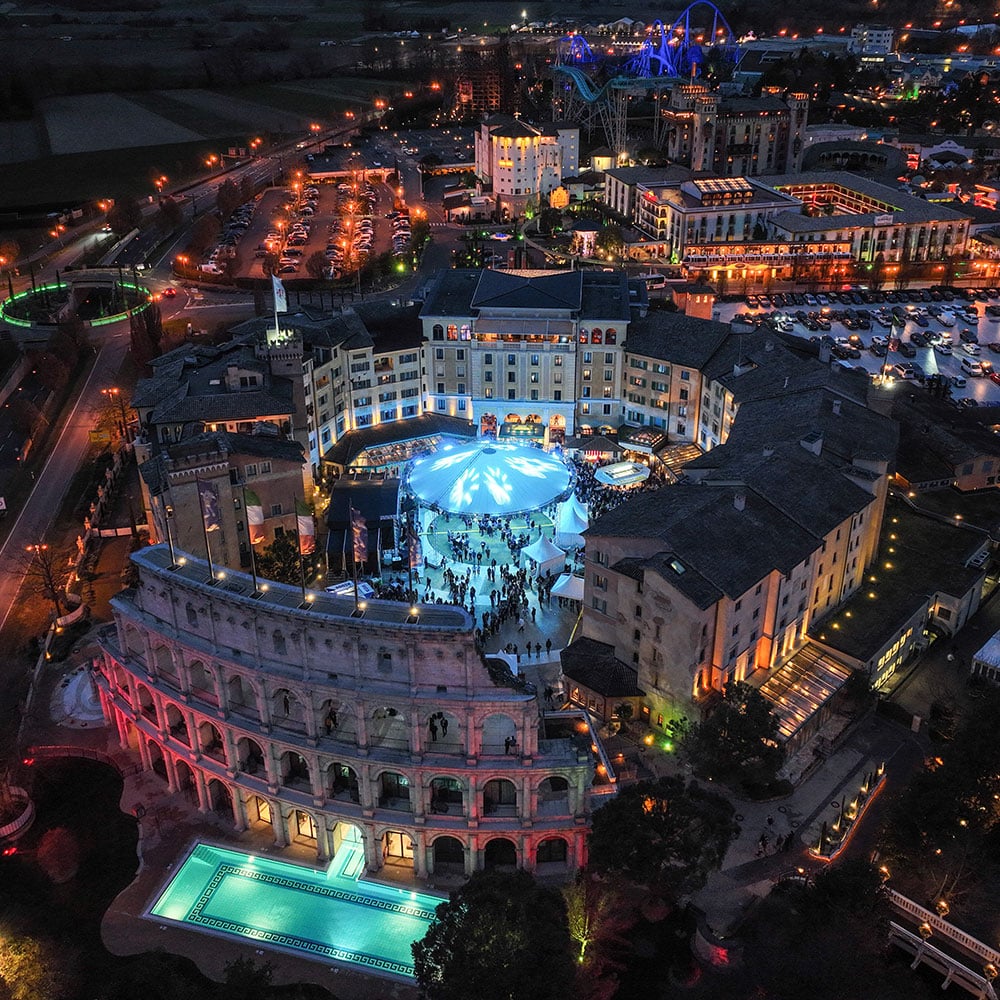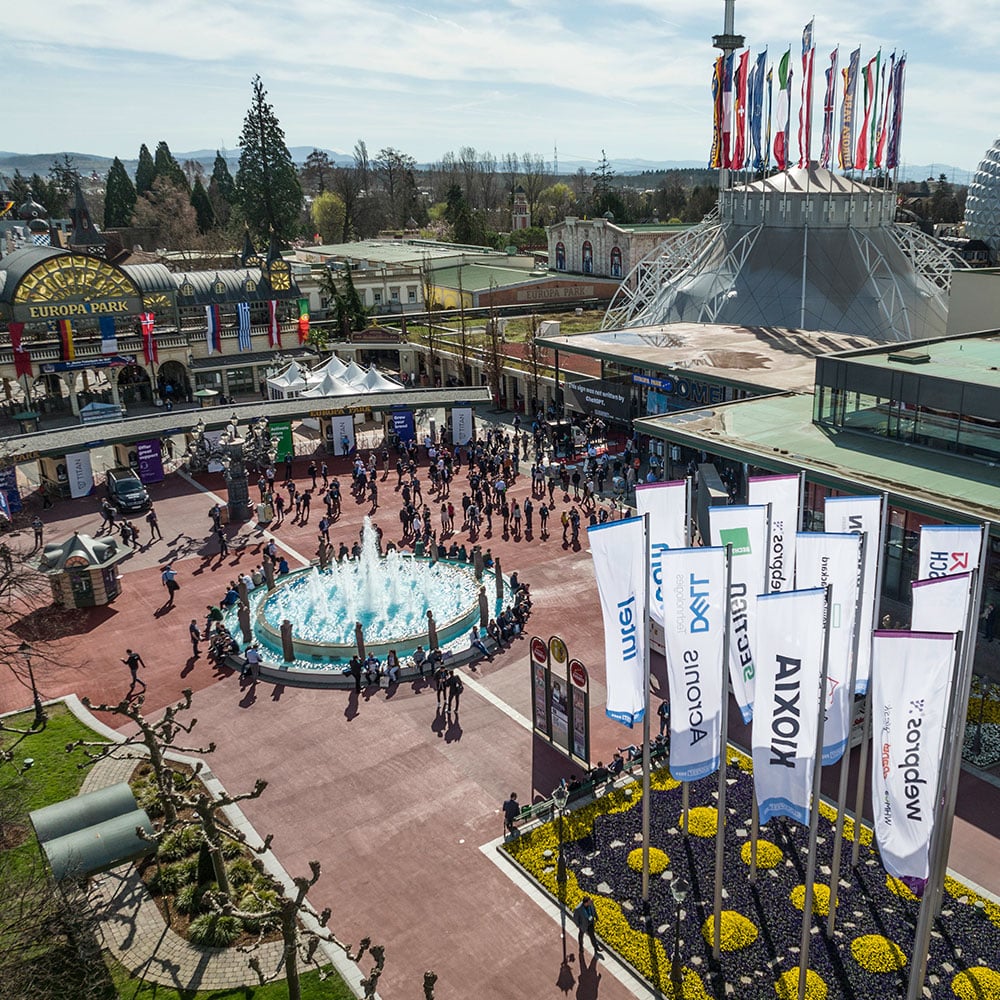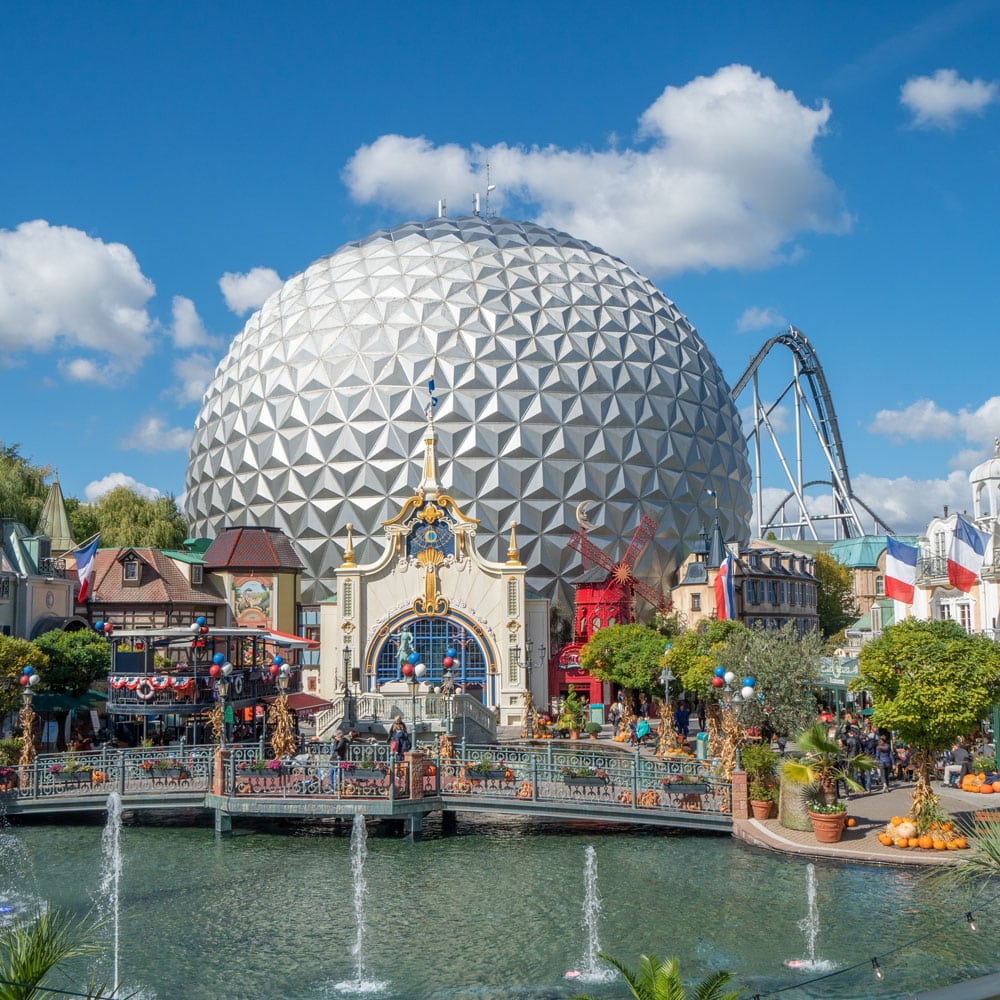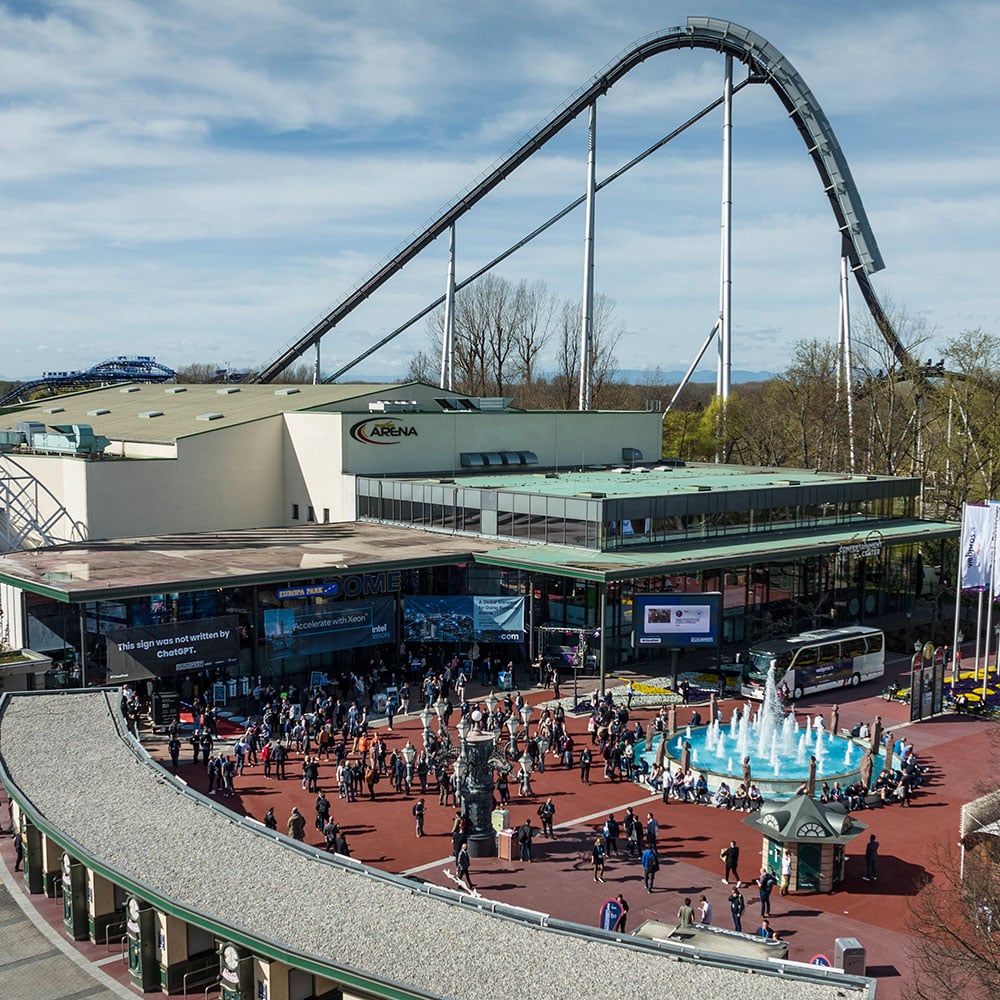 Who Should Attend?
Collaborate, ideate, innovate and unleash your Hackathon magic! Dive deep into the realm of #OSS. Revel in the synergy of collaborating with like-minded hackers and make waves in the tech and OS worlds.
Your hard work will get its deserved exposure to the vast CloudFest audience, 8000+ strong!
Curious about how it went down during the past editions? Check out our recap blog posts!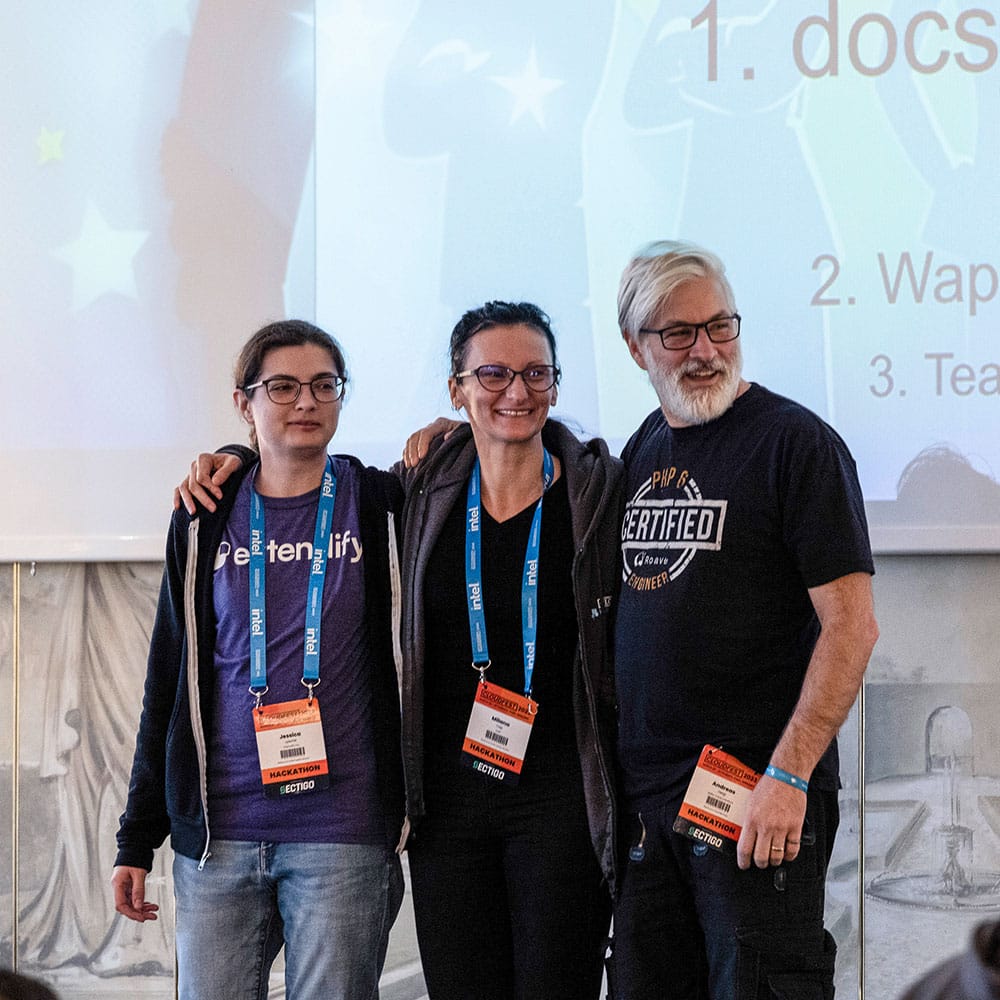 Attendee Profile
Proficiency in one or more programming languages like PHP, JavaScript, Bash, Go, Python
A foundational grasp of cloud/hosting industry technicalities
Experience manoeuvring Git
Anybody interested in helping to make the web a better place!
While our primary attendees encompass Web Developers, Software Engineers, Sys-Admins, and Frontend & UX-Designers, we celebrate diversity in skills and backgrounds.
Our ambition is simple: to curate a melting pot of diverse talents and minds in the open-source landscape.
As S. Puchai wisely said, "A diverse mix of voices leads to better discussions, decisions, and outcomes for everyone."
Furthermore, system & infrastructure engineers, data scientists, sysadmins, marketers, and other cloud industry and tech enthusiasts – your expertise is highly coveted for our projects.
The Application Process
As we gear up for CloudFest Hackathon 2024, we anticipate a surge of applications from all over the world, ready to make a difference in the open-source world.
Our goal is to ensure a diverse and dedicated group of participants committed to taking our OS projects to new heights for the benefit of our communities.
That's why we are selecting interested applicants in three batches.
Application Batches
Batch #1: October 20th – November 5th – closed
Batch #2: December 6th – January 8th – OPEN
Batch #3: Dates in 2024 to be announced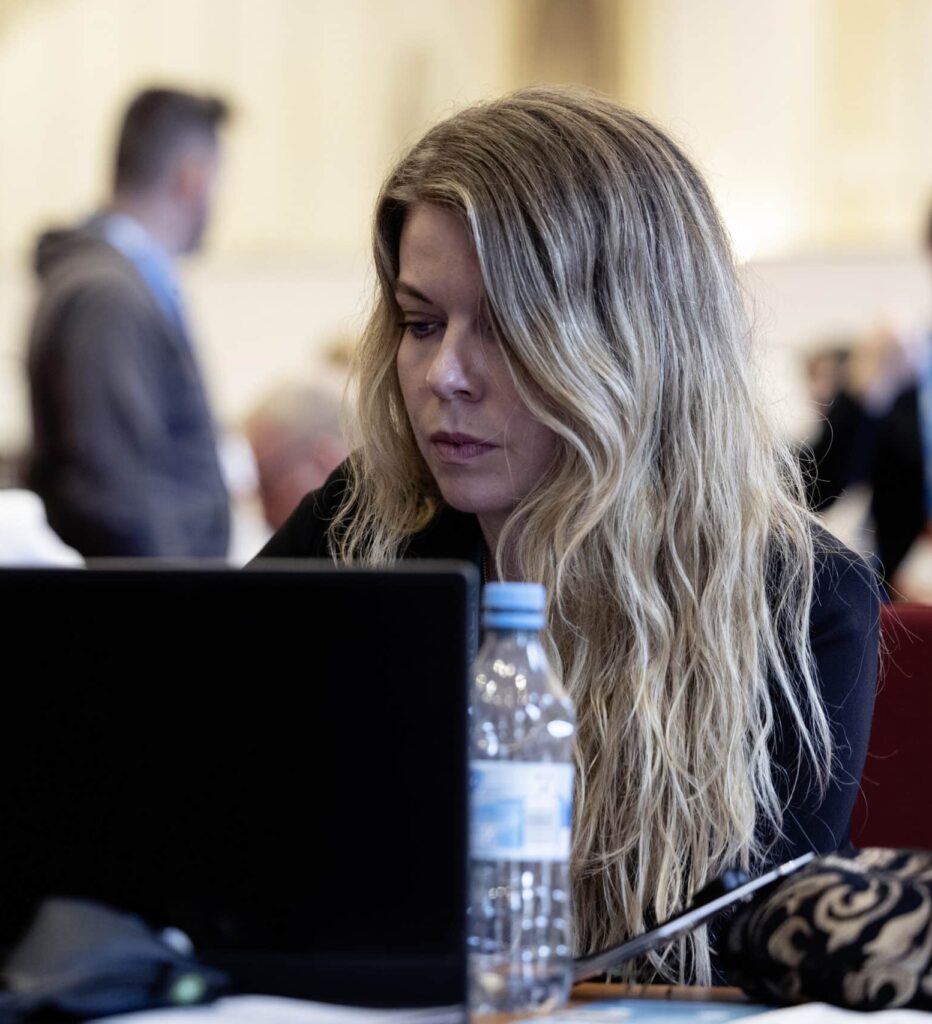 A snapshot of how to embark on this journey
Submit Your Interest
Fill out our application form to express your interest. However, keep in mind, that this is just the initial step and doesn't guarantee your registration.
Await Our Response
We'll review applications and notify you by email regarding your status – whether approved, rejected, or placed on hold for the next batch.
Seal The Deal!
If approved, you'll receive a special code via email. Use this code to register for CloudFest. Once done, you're confirmed for both the CF Hackathon 2024 and the main festival! 🎉
Remember, the sooner you apply, the higher your chances of being selected in the earlier batches!
For any questions regarding participation in the CloudFest Hackathon, please visit our FAQ section.
Apply For Your Spot!
The countdown to March 2024 has begun: let's get ready to hack!
Applications for the second batch close on January 8, 2024
*Reminder: Application isn't synonymous with registration or confirmation!
Inclusion is not a matter of political correctness. It is the key to growth.

– J. Jackson
Diversity & Inclusion
At the heart of CloudFest Hackathon lies a resolute commitment to diversity, creating an inclusive and welcoming milieu for everyone.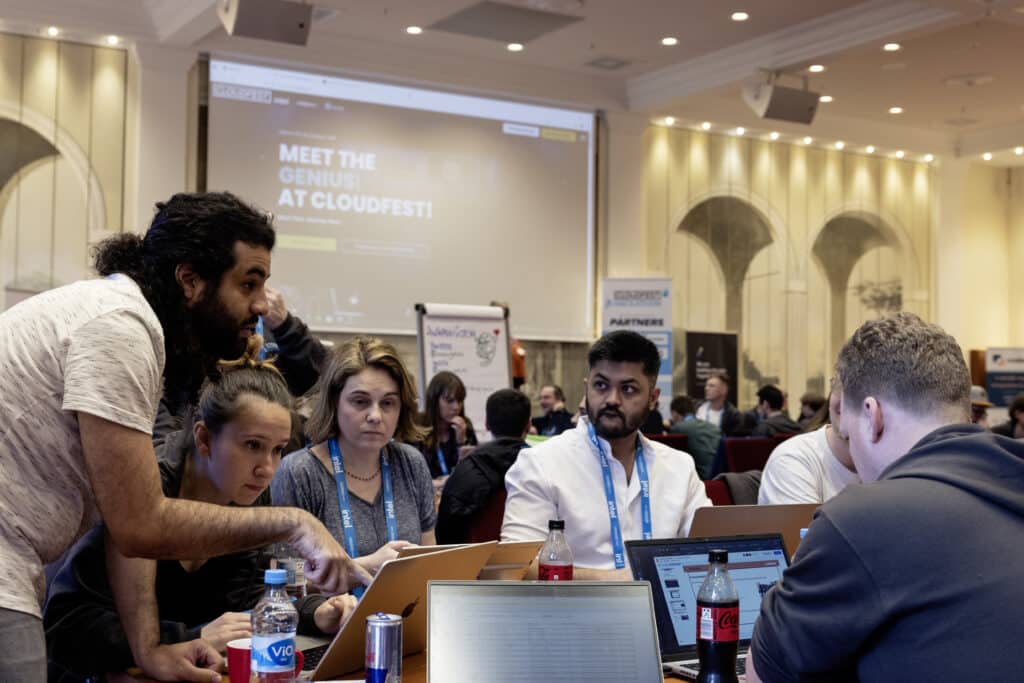 Our 2024 edition amplifies these efforts, joining hands with experts from the diverse spectrums of tech.
Your diverse needs, from dietary to accessibility needs, matter to us. Thus, follow-up questions to our application form, in case you get selected, will embody these facets.
Our expectation? Respect, camaraderie, and zero tolerance for demeaning, discriminatory, or harassing behaviour and speech.
For insights, questions, or inputs, connect with us at hackathon@cloudfest.com
---
Past Projects