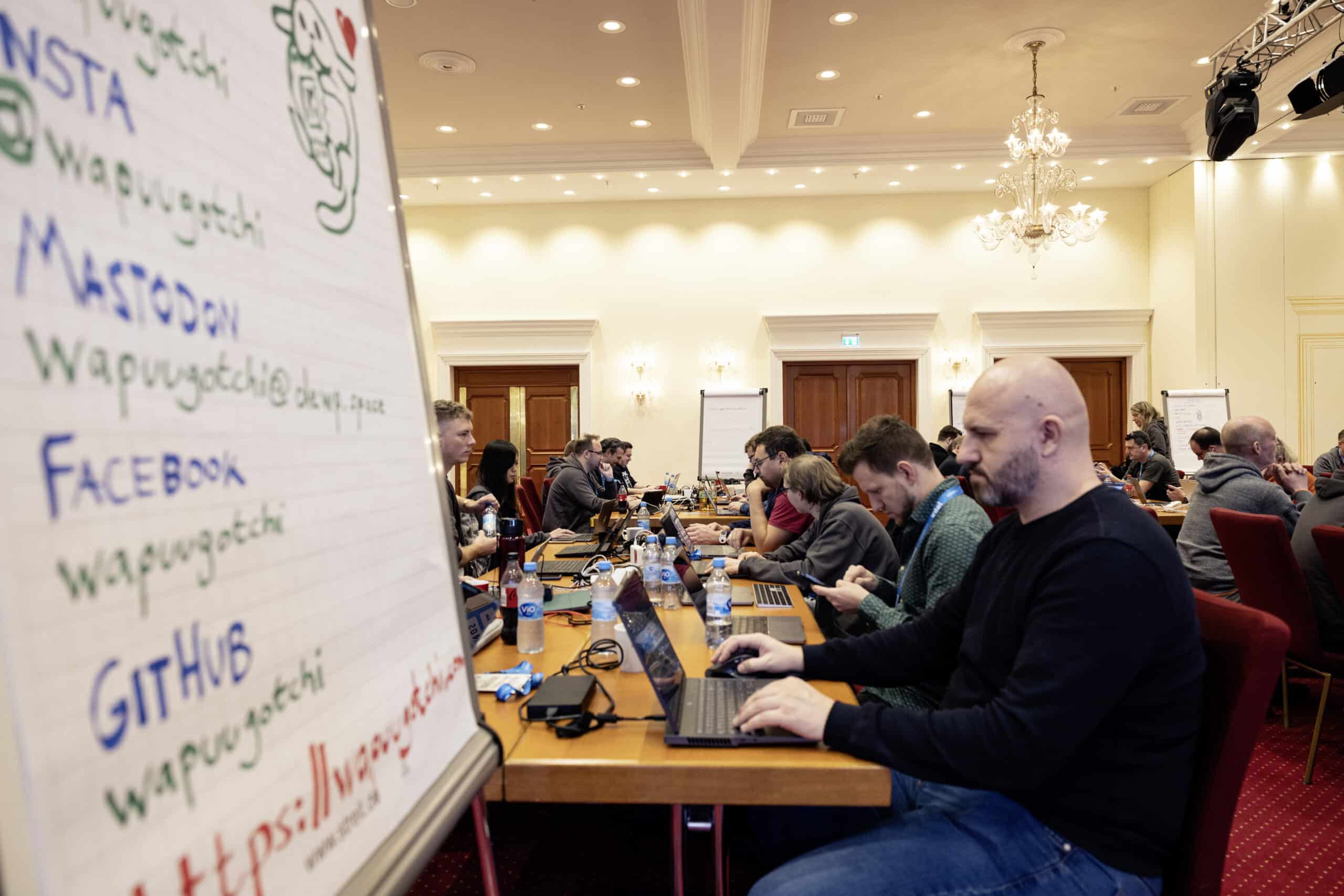 WE KICK OPEN-SOURCE PROJECTS INTO HIGH-GEAR!
Submit Your Project for 2024
We're keeping the tradition alive by solely focusing on projects that resonate with our core principles. All projects are a testament to our commitment to the world of open-source:
Not-for-profit: Giving back to the OS communities remains our top priority
Interoperable: Ensuring seamless interaction across different systems
Open Source: Of course! Fostering innovation through collaboration and transparency 💪
Curious about how these align with the hosting sector?
We're actively seeking projects that not only welcome innovation but also enhance the experience for all CloudFest attendees.
To encourage friendly competition between the projects, there will be a jury to determine a winner in different categories. And staying true to our ethos, the corresponding awards will be directed to support a charity project.
Check out our CloudFest Hackathon 2023 project results:
Goal-Oriented Projects
Embarking on a project but uncertain about the endgame?
We're right here to help!
We invite you to reflect on
the anticipated outcome during the CloudFest Hackathon
and the envisioned trajectory post-hackathon.
Our focus goes beyond initiating projects – we aim for concrete results, milestones, and a well-charted path.
And guess what? You won't be sailing this ship alone. We've roped in two seasoned mentors to guide your project vision. Their combined experience and expertise will be invaluable in making your project a standout success.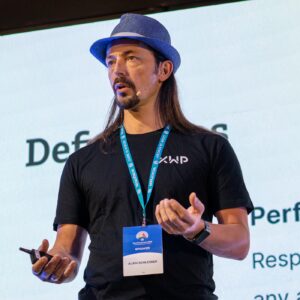 Alain Schlesser
Director of Technology & Innovation at XWP
Maintainer WP-CLI &
WordPress Core Contributor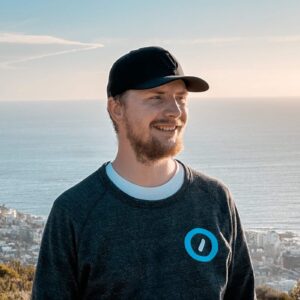 Lucas Radke
Product Manager
at Automattic/WordPress VIP
Hosting Team Rep WordPress
WordCamp Europe co-organizer
Already have an interesting #OSS project idea but want preliminary feedback from our mentors?
Touch base with us via email: hackathon@cloudfest.com
Together we'll put the finishing touches on your project idea. 🤝
Pitch Your Project!
Do you already have a pioneering idea that embodies the spirit of open source?
Looking to leverage the skills of our CloudFest Hackathon attendees to reach bigger goals as a team?
Present your vision directly here
We're all ears for your trailblazing propositions!
What's next?
Stay tuned! In the coming weeks, we'll be unveiling some groundbreaking projects right on this page that are sure to spark excitement and innovation.
---
Past Projects